Welcome to Glenn's Lost Classics
Expect the unexpected! I play the songs I like, and the songs I heard by listing to the whole album. I grew up listing to this stuff and a lot of it has never been played on the radio. If you are frustrated with what you hear on public radio listen to my show. This can be your new Free Internet Radio Station.
I've had this website up for more than 5 years now and have been recording at least one show per month and expect to keep it up! Please send any comments or questions to Glenn@GlennsLostClassics.com
Listen Now
Classic Rockers
I grew up listening to 93 KHJ in Los Angeles, and then it was 94.7 KMET until they went off the air. I have been listing to a variety of LA radio stations, and seen quite a few come and go. We lost another one 100.3 The Sound.
Mudcrutch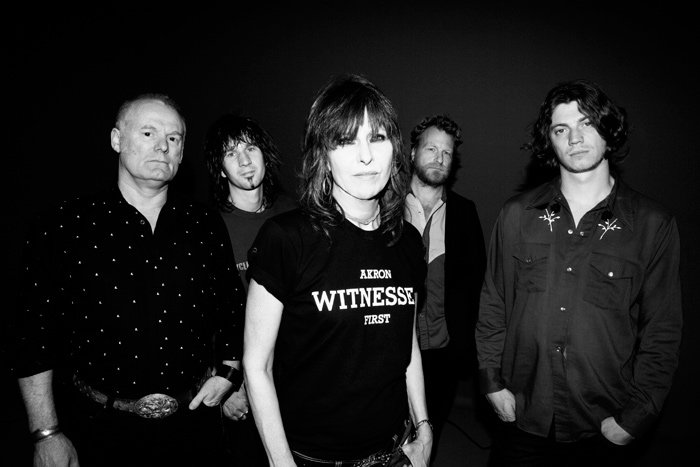 The Pretenders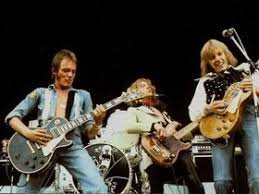 Humble Pie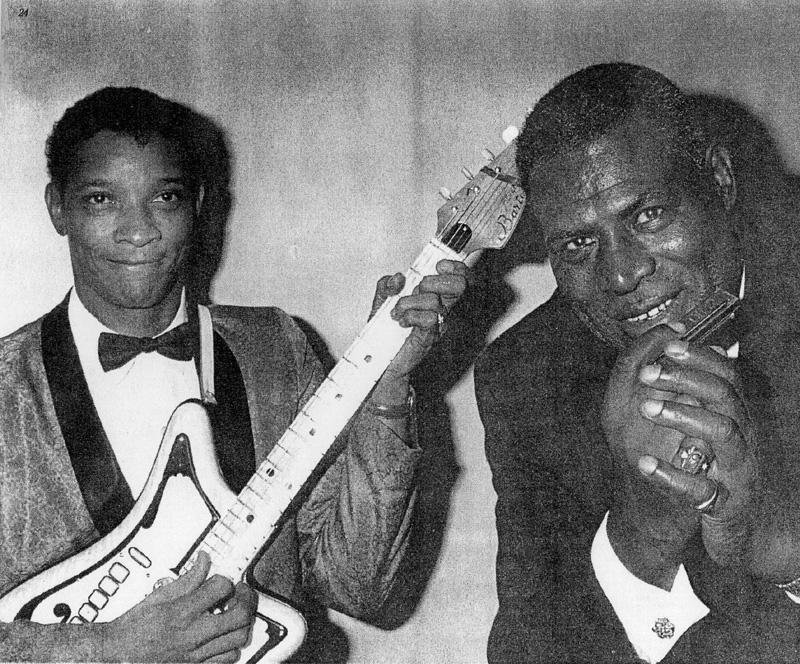 Howlin Wolf
ZZ Top
Eagles
Listen
My show will be once a month for about 2 hours
Groove
Listen to past shows by clicking on the link below.
Relax
Tell your freinds about Lost Classics. In the future I might have a feature with Rock and Roll stories or a Blog.